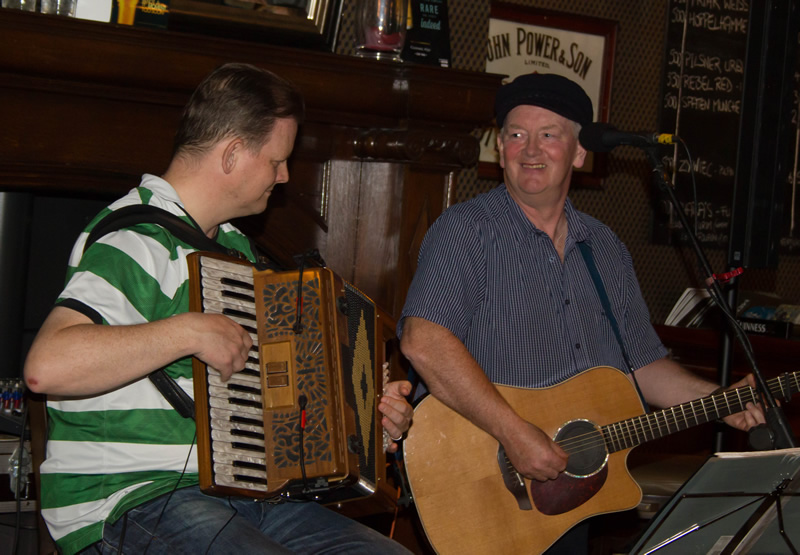 This year from May 1st to September 30th Mick Leech (guitar and vocals) and Ger Maloney (piano accordion) will be back in the Whiskey Bar Monday to Thursday from 9 pm with all your favorites, requests and some guest stars!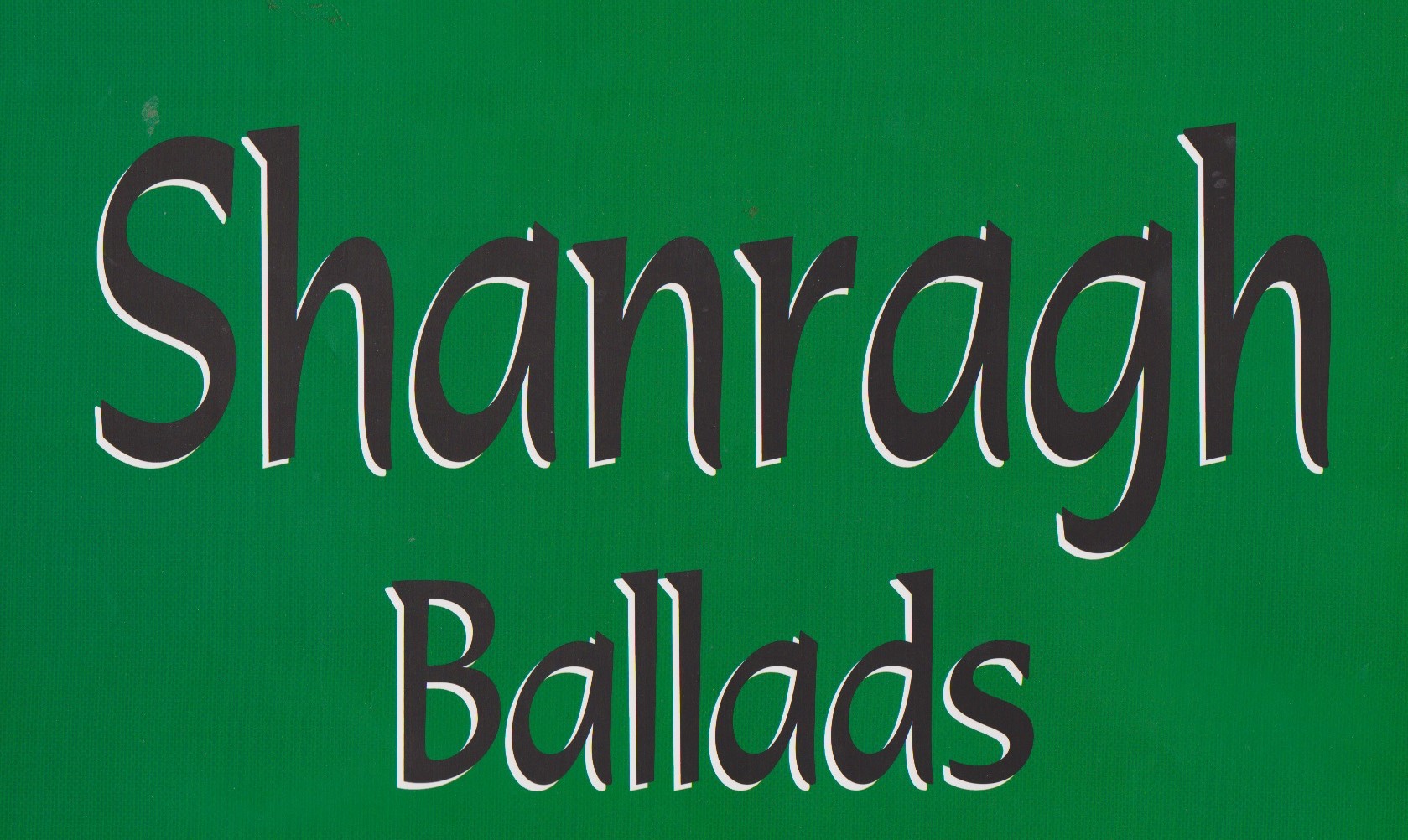 Mick Leech is no stranger to the Kilkenny music scene, well know for his years playing with Shanragh and brings all that experience to every gig. His extensive playlist and incredible talent will blow you away while you enjoy an evening in our cozie Whiskey Bar.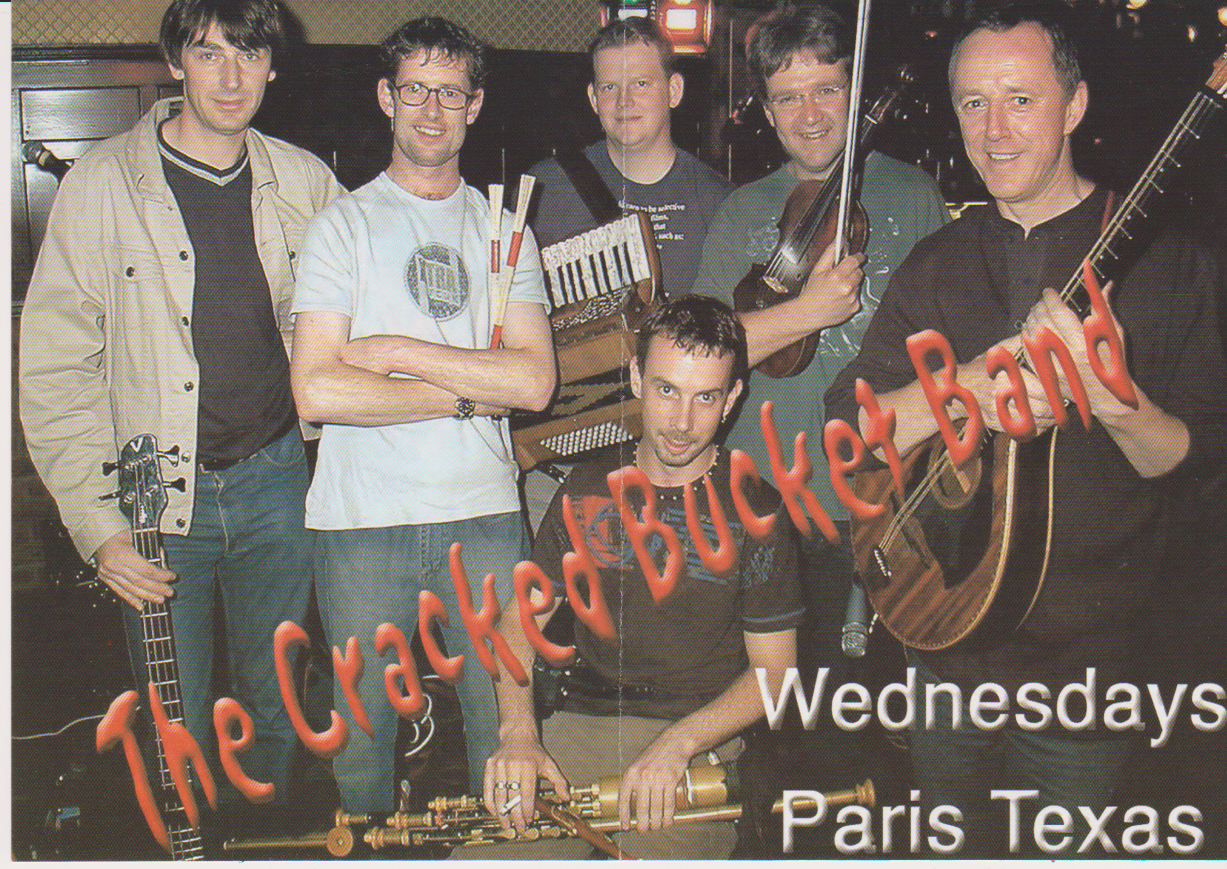 Ger Maloney has a long history with us at Paris Texas, playing for years with the Cracked  Bucket band as they rocked the joint every Wednesday night to the joy and delight of a full house every week and remember there is nothing as sexy as an accordion player.