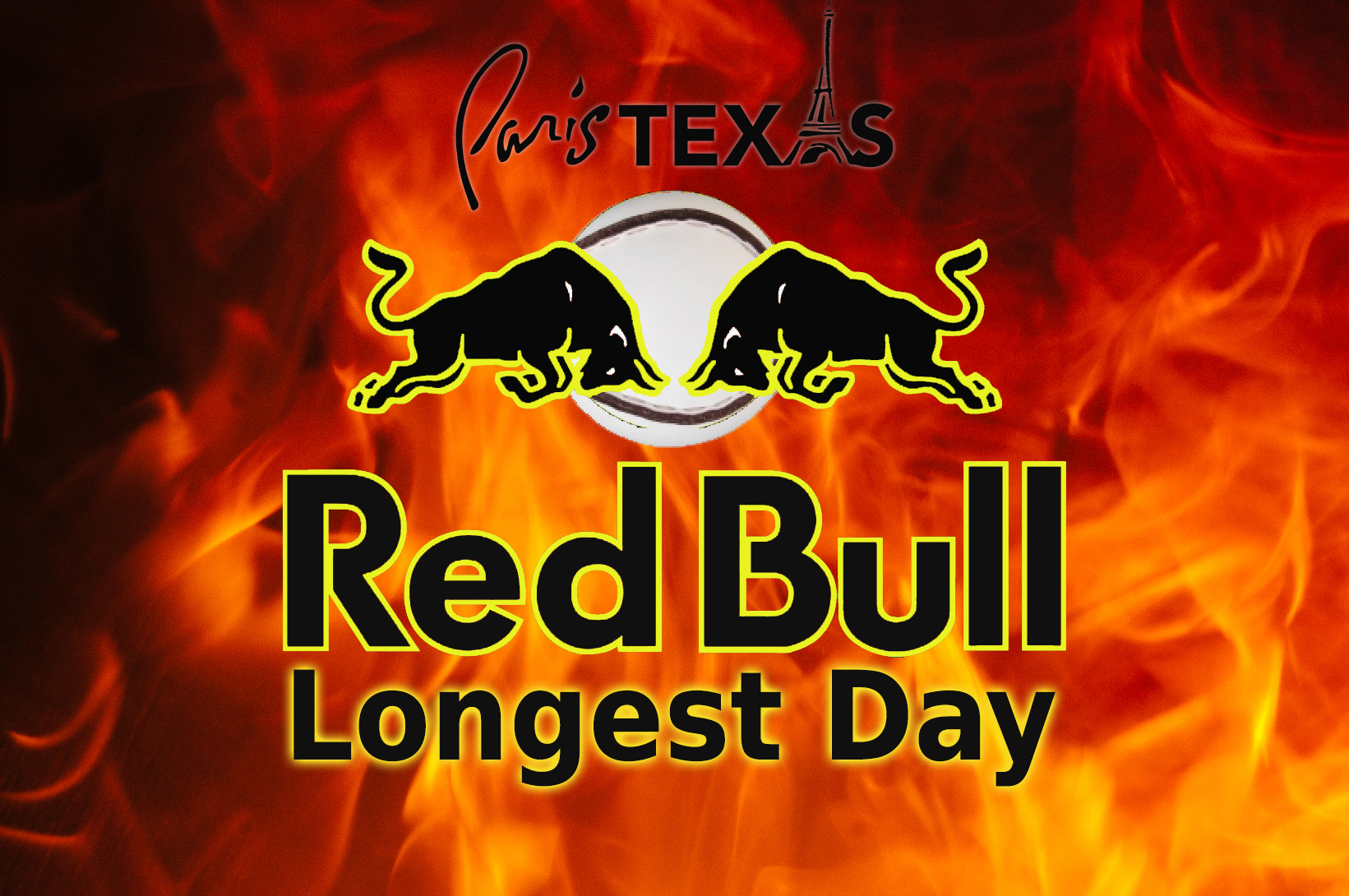 This Saturday, June the 18th will see the Red Bull juggernaut arrive in Kilkenny for this year's longest day with all the show and pomp expected from a Red Bull event. It's the first time an event like this has been held in Kilkenny and will see a huge surge of visitors to our marble city with a welcome boost to all of our local businesses. From dawn till dusk, the Red Bull Longest Day will revive the spirit of pagan Ireland and celebrate hurling, one of the world's oldest sports.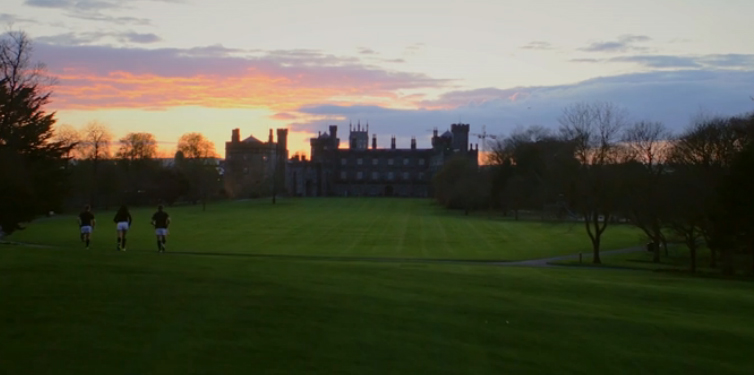 Join Ashling Thompson, Richie Hogan and Joe Canning in the shadow of Kilkenny Castle, for a unique 5-a-side Hurling & Camogie tournament. Ashling and Joe will be on hand to mentor the teams throughout Red Bull Longest Day. With 24 hurling teams and 16 camogie teams taking part it will be seriously competitive.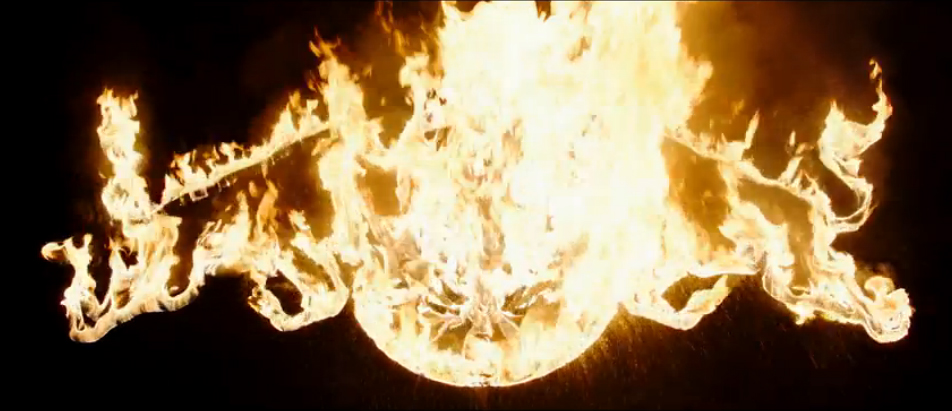 Paris Texas will embrace the spirit of the weekend with plenty of specials involving Red Bull. Paris Texas will serve a once off Red Bull wing sauce made with Red Bull and hot sauce to tingle the taste buds and to wash it down we will be serving a tangy beer and tropical Red Bull cocktail garnished with a house-made Red Bull and lemon sorbet.
Check out last year's action from Cashel
Find out more or sign up at Red Bull!