Friday:
Friday is normally our ladies night but this week we have something for everyone! Ger Costello will be joining us behind the bar from 7pm experimenting with beer cocktails using fresh local hops.
Costellos is a bright, easy drinking red ale with notes of caramel sweetness and traditional bittering hops. brewed for a slightly dry finish to leave the taste buds asking for more.
One of our mixologists Paige will also be crafting fresh and exciting new cocktails with Micil Irish Poitin including a light and zesty Poitin sour using a very special bitters crafted by our own staff from Galway Bog Bean and 95 proof Polish spirit.
Saturday:
Irish Gin Shindig
Gin has been making a major comeback all year and for this glorious gin-themed evening, Paris Texas will be hosting a showcase of five Irish made gins.
Come and meet the gin makers in person, witness top national mixologist Adrian Zganiacz and local mixologist Eoin O Neill performing their magic and they make a selection of gin based signature cocktails for you to try or if you prefer, you can simply sip it with a slice of lemon and tonic.
Learn more from the expert gin makers from Highbank Gin Co. Kilkenny, Gunpowder Co. Cavan and Jawbox Gin Belfast as well as the wonderful Pochers Tonic made in Co Wexford.
There will also be a delicious lite bite food menu on offer for this wonderful event.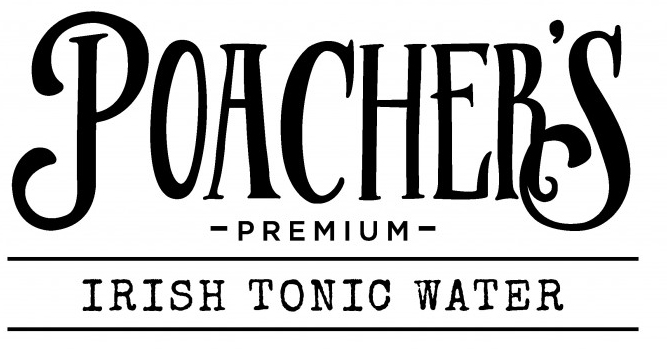 Savour Menu (All weekend):
Crab and Pumpkin Bisque
€4.95
Starter Trio of Tuna Carpaccio, Smoked Mussels Aioli and Crawfish Mousse
€7.95
Game Main of Venison and Kangaroo Steaks with Boar Sausage and a red wine and mushroom sauce
€19.95
Dessert of frangelico Crème brûlée
€5.50
All four €29.95
A continuous barbecue of our favourite menu items from 2 – 8 pm on Saturday and Sunday in our new courtyard.