Gin of the month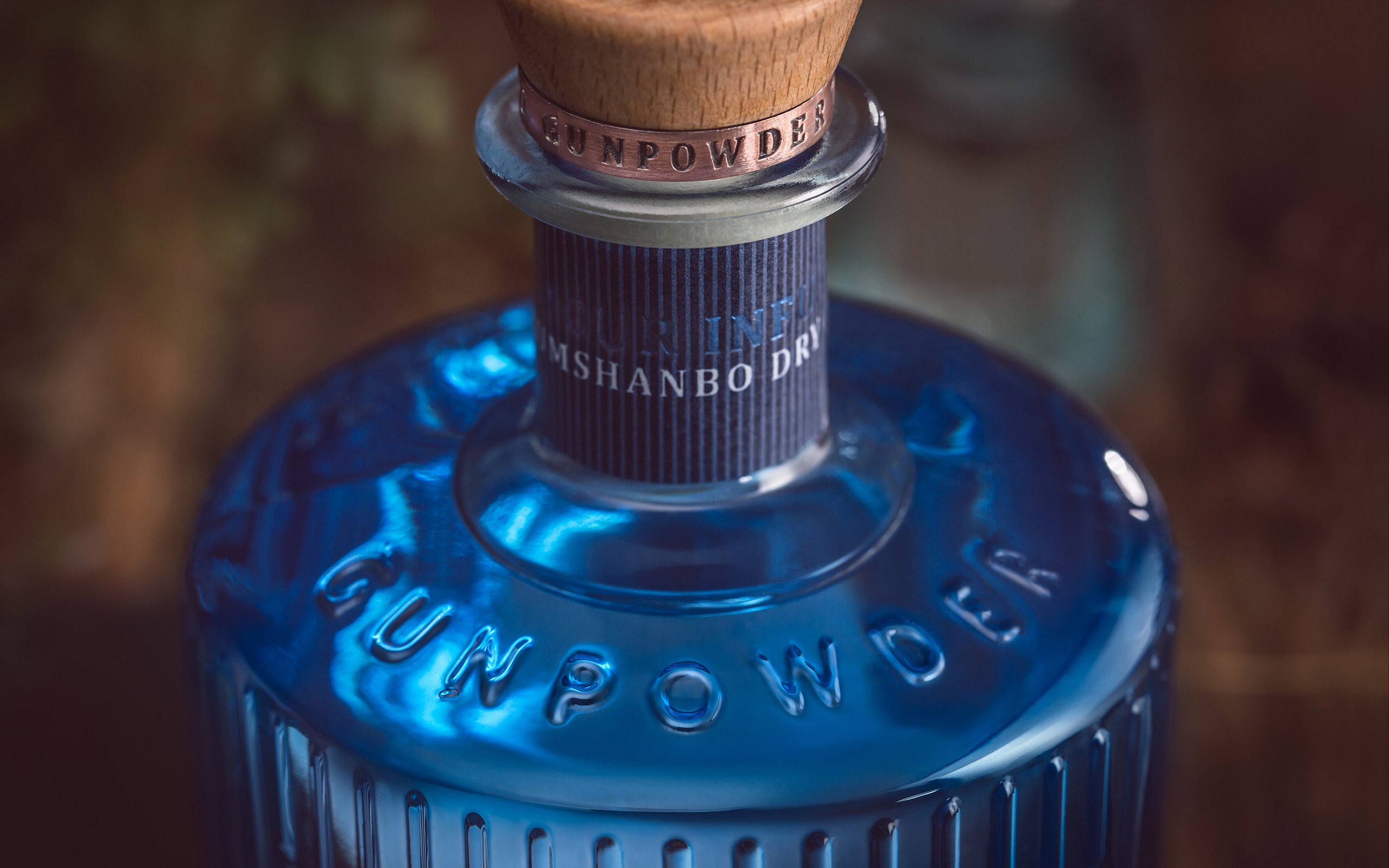 In deepest rural Ireland, on the edge of a lake in Drumshanbo, Co. Leitrim, is the home of The Shed Distillery and PJ Rigney. PJ created The Shed Distillery with its medieval copper pot stills and began a quest to fuse Oriental botanicals with the local Irish ones.
As it turned out, they got on very well indeed. The result of this passionate exploration is Drumshanbo Gunpowder Irish Gin – unique, extraordinary and remarkable, all bottled and labeled by local hands at the distillery.
Our Gin of the month had to do justice to this fantastic Irish gin so we have paired it up with a superb premium mongo lemonade from Thomas Henry,
freshly squeezed lime juice and garnished with pink grapefruit.
This mix of exotic, sweet, sour and almost peppery mango is a roller coaster for the senses and is already a huge hit!
At only eight euro for the Gin of the month special, it is amazing value also.
Keep your eye peeled for next months serve.