We are proud to host the  Kilkenny Whiskey Guild event on Thursday the 14th of September in our new courtyard and to say we are excited would be an under statement, to say the least! After a Fantastic first 8 months of events for the Kilkenny Whiskey Guild  Paris Texas will have the pleasure of hosting Bushmills brand ambassador Seamus Lowry, well know on the Irish Whiskey scene from his years in both Irish Distillers and Bushmills, but also well know for an entertaining story or two about Irish whiskey folklore.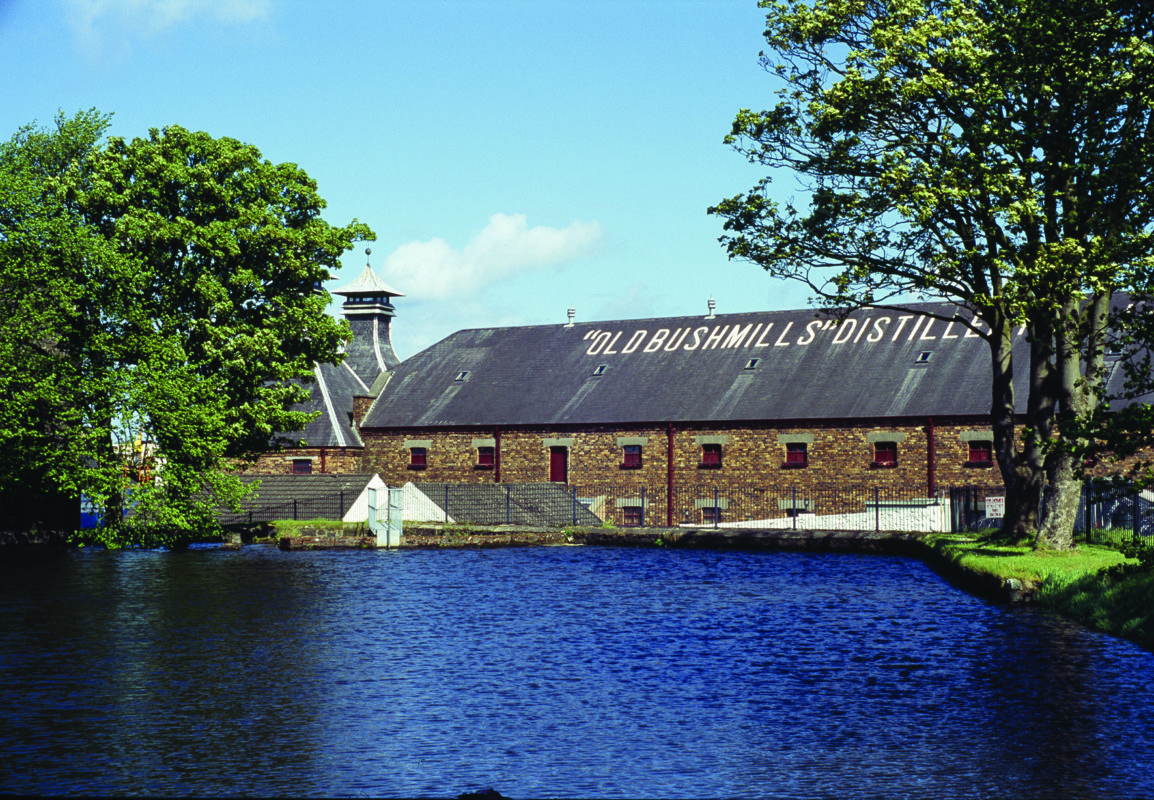 Seamus will be providing a breakdown of the iconic Bushmills Blackbush with a sampling of the component spirits used to blend this top shelf whiskey. Black Bush combines a high amount of malt whiskey matured in former Oloroso Sherry casks, with a sweet, batch-distilled grain whiskey. This unique recipe means Black Bush has rich, fruity notes and a deeply intense character, balanced by an incredibly unique smoothness. To complement this we will also be crafting a cocktail from this smashing whiskey to get your taste buds started.
Our chef will also be preparing a sampling of foods which will not only enhance the whiskey but will use the whiskey as a key ingredient in a delicate savory balance.
Anyone who has been to a Whiskey Guild event will be well aware that we always have a couple of surprises up our sleeve and Paris Texas will be no different. Finish the night in our whiskey bar surrounded by our full whiskey collection in the company of Mick Leach and Ger Maloney playing the night away with the best trad in town. We would be delighted to give you a great night of fantastic Irish whiskey, food and craic.
Get your tickets here.
Check out the Guild here.