Weekend Specials
Fresh Mushroom soup with grilled sourdough bread
Lunch (until 5pm)
Chicken Fajita Sandwich
Smoked chicken with fajita seasoning and grilled peppers and onions served in a grilled ciabatta, with soup or fries
€10.95
Dinner (until 9.30 pm)
Cajun Ribeye Steak
Char-grilled 10oz Ribeye steak served with sautéed onions and peppers and any two sides.
€19.95
All the weekend's sports action live on 6 big screens!
Cleveland Mike spinning his funky tunes Saturday night from 9.30pm to close.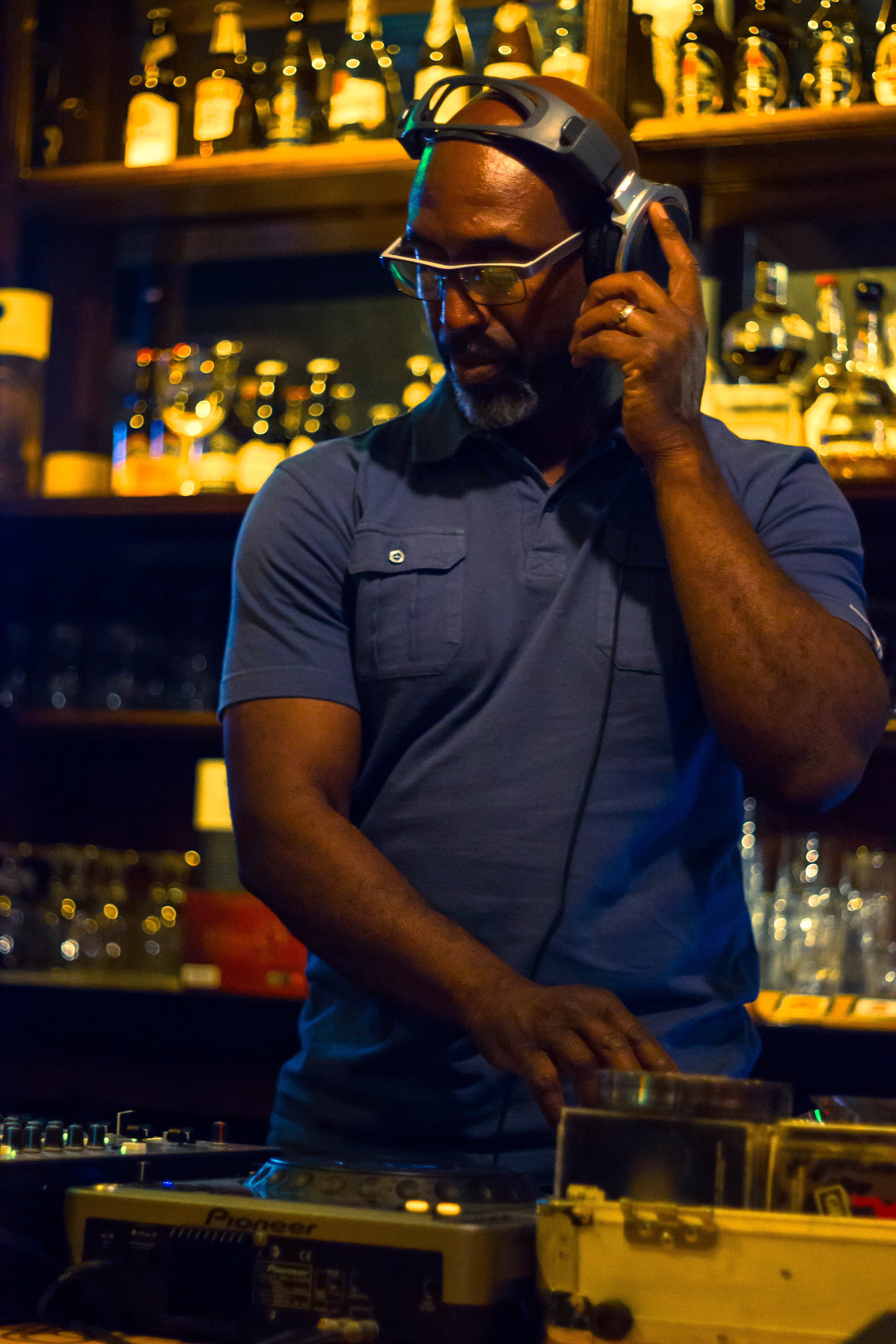 Book online with:

Please note, on bank holiday and festival weekends we accept walk-ins only. This means we can seat almost everyone who comes to our door and we can avoid disappointment.