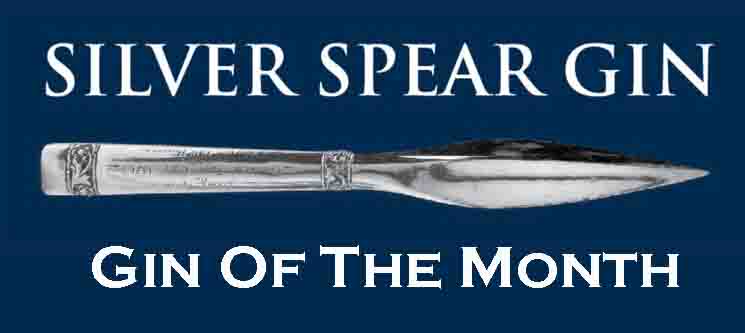 This month's Gin of the month is Silver Spear Gin from the historic Ballydarton House, Fenagh, County Carlow, only down the road. We took this premium gin and put it through our tower infuser with strawberries, lime and grapefruit to create a beautiful pink Sliver Spear gin. We took this and topped it with fentimans tonic Fresh strawberries, basil and dehydrated lime to make a truly wonderful and refreshing summer gin and tonic. It will only be available for this month and only in Paris Texas so don't miss out! On Friday the  15th of June we have the Silver Spear team in from 8.30 for a customer tasting.
Silver Spear – A Brief History
Smyth & O'Reilly is a leading Artisan Irish Distillery, specialising in Gin products. The Distillery is based in the historic Ballydarton House, Fenagh, Carlow, Ireland and nestled in the foothills of Mount Leinster. It has a very rich history at its heart. The original idea was that of
Gavin O'Reilly & Aoife Neilsen who then brought in Charles & Dawn Smyth to be the 4 founders. The Smyth's reside at Ballydarton House. Gavin, Aoife & Dawn are all graduates of the University of Ulster and hail from the Northern Counties. Using his contacts and experience, Gavin assembled the team and the company was formed in January 2015. It took 14 months to develop the product and the final product is the 15 version of the 25 version. The bottle and branding took 9 months to develop and Silver Spear Gin was soft-launched in late December 2016 in Carlow / Kilkenny and commenced roll out at the end of Q1 2016. Since its recent launch, Silver Spear Gin has gained great regard as a leading high quality/premium Gin and is proudly pouring in selective outlets domestically and internationally
Book online with:

Please note, on bank holiday and festival weekends we accept walk-ins only. This means we can seat almost everyone who comes to our door and we can avoid disappointment.