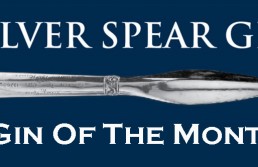 Friday the 15th of June
Creamy potato and leek soup with grilled sourdough bread
€4.95
Lunch (until 5pm)
Pulled brisket sandwich
Asian style pulled beef brisket served on a toasted brioche bun topped with a jumbo onion ring and served with fries.
€13.95
Dinner (until 9 pm)
Wild John Dory
Wild john dory on a bed of crushed potato and ratatouille
€19.95
Catch all the world cup action live!
Silver Spear tasting from 8.30 pm to 10.30 pm.
Friday is ladies night, all house cocktails are only €7 from 6 to 9 pm