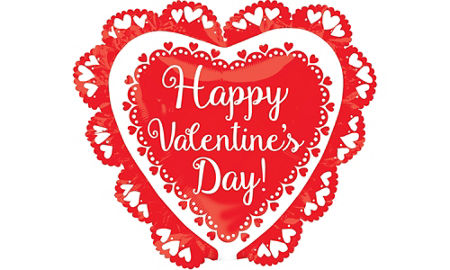 Valentines Day
Seared spiced scallop pork belly
Served with black pudding on a  bed of rocket and lemon salad
€6.50
Sea Bass
Pan-fried sea bass buttered green beans with a smoked paprika and garlic butter.
€13.95
Faint-hearted
Braised lamb hearts with a bacon and herb stuffing and creamed potato and 1 side
€13.95
Warm chocolate tartlet with mocha anglaise and strawberry coulis.
€5.95
Happy Valentines Day from all of us here in Paris Texas!