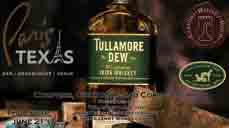 On Thursday, June 21st join us for a wonderful night of whiskey, wood and laughs for this months Kilkenny Whiskey Guild event with Tullamore D.E.W. We have the magnificent Kevin Pigott joined by a master Cooper to guide us through the world of Tullamore D.E.W. We have spent months preparing food and cocktail offings to surprise and delight the palate. So join us to taste, learn and most importantly have a laugh with like-minded and passionate people.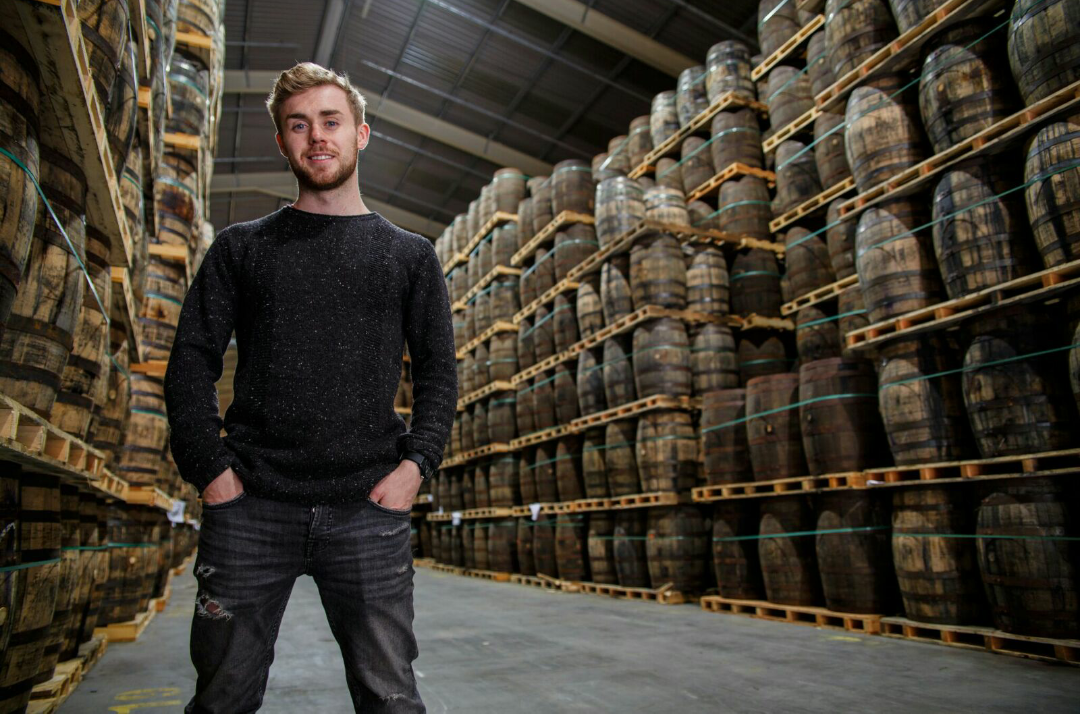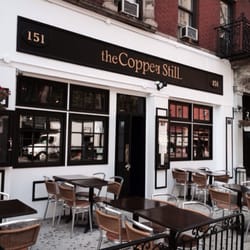 We have managed to get our hands on a sample of the new whiskey coming from the brand new multi-million euro distillery outside Tullamore town and our head mixologist Adrian Zganiacz crafted it into an amazing barrel aged old-fashioned called Buggy's Dew Fashioned. Named for a former bartender from Paris Texas now one of the up and coming stars of the New York bar scene in the Copper Still in the East Village. 
For the tasting, we will have a selection of the premium Tullamore D.E.W. range on offer paired with a coppering demonstration, beer and chocolate followed by a very special selection of whiskey-inspired food offerings including rib-eye beef dry aged for over a hundred day and basted in Tullamore D.E.W. whiskey by our head chef Gavin Moynihan. All of this will be topped off with some fun and prizes at the end of the tasting.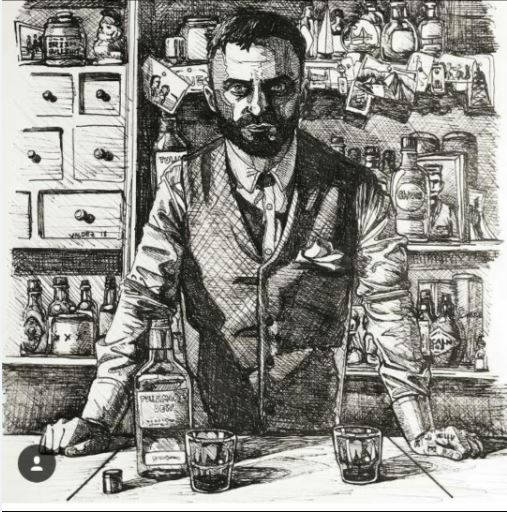 Get your tickets here.
Check out the Guild here.