Friday the 10th of August
Vegetable soup with grilled sourdough bread
€4.95
Lunch (until 5pm)
Prawn Po'boy
Smoked garlic prawns served on a toasted ciabatta roll
€9.50
Dinner (until 9 pm)
Flamed Grilled Pork Chop
Char-grilled pork chop served with leek and bacon potato gratin and any other side.
€17.95
Reel to Reel live tonight from 10 in the Jameson Terrace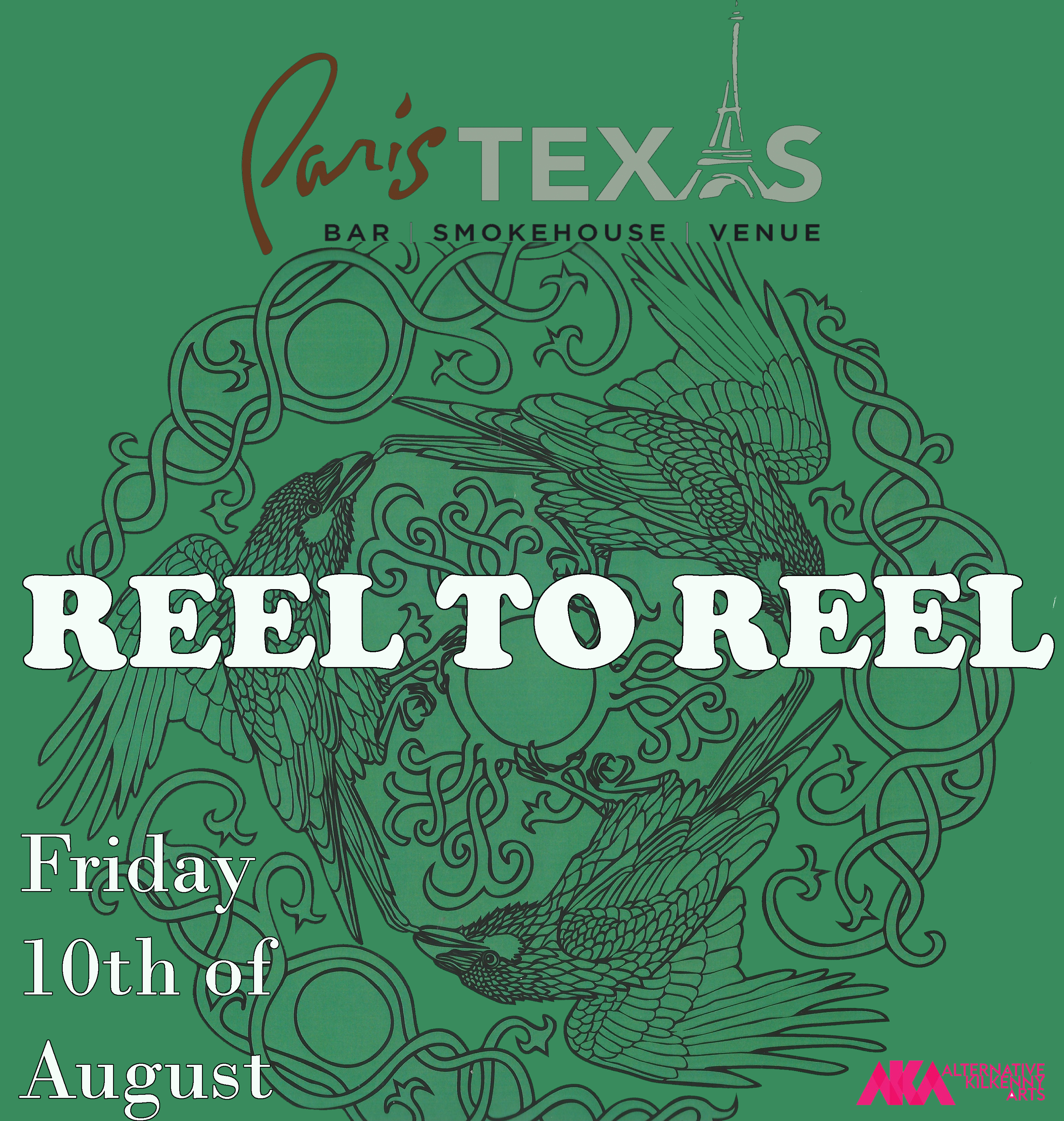 Friday is now ladies night, all house cocktails are only €7 from 6 to 9 pm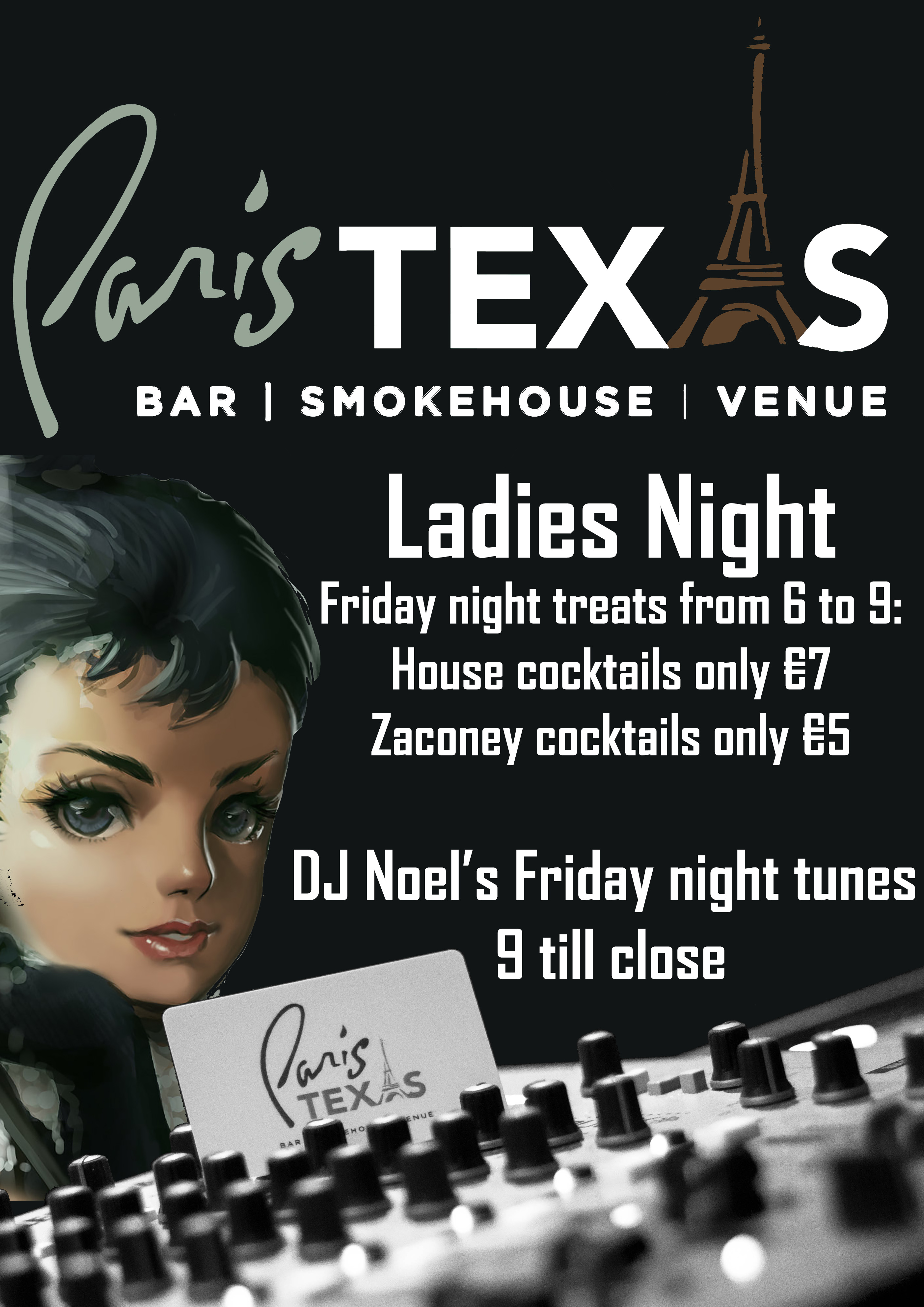 Book online at:

Please note, on bank holiday and festival weekends we accept walk-ins only. This means we can seat almost everyone who comes to our door and we can avoid disappointment.