Sunday the 19th of May
Cream of Coconut and Vegetable Soup.
€5.25
Guinness sausage ciabatta (until 5 pm)
Chargrilled Guinness and Leek sausage Ciabatta with sauteed onions, apple mustard and served with a choice of salad, soup or fries.
€11.95
Panfried cod
Panfried cod served with a chorizo, pepper and pearl onion sauce and a choice of two accompaniments.
€17.95
Tonight we have live traditional Irish music with Shanragh band starting from 6.30pm.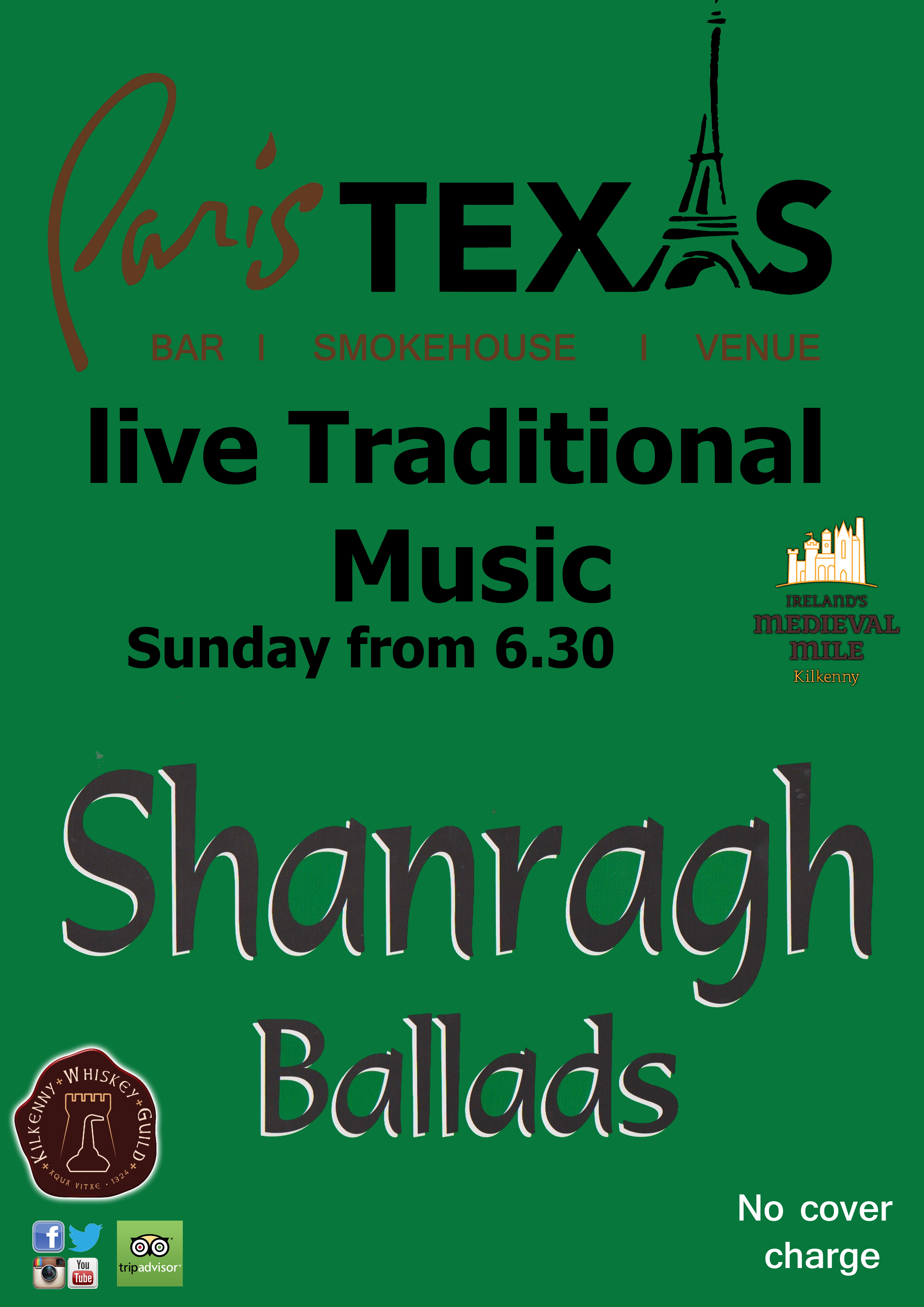 Book online at:

Please note, on bank holiday and festival weekends we accept walk-ins only. This means we can seat almost everyone who comes to our door and we can avoid disappointment.