Tuesday 21st of May
Mushroom and Garlic Soup served with grilled sourdough bread.
€5.25
Lunch (until 5pm)
Chargrilled Chicken Caesar burger served with fries.
€11.95
Dinner (until 9.30 pm)
Chargrilled Guinness and Balsamic onion flavoured sausage with Sullivans Ale gravy, Chorizo mashed potatoes and an extra side.
€14.95
All You Can Eat Wings!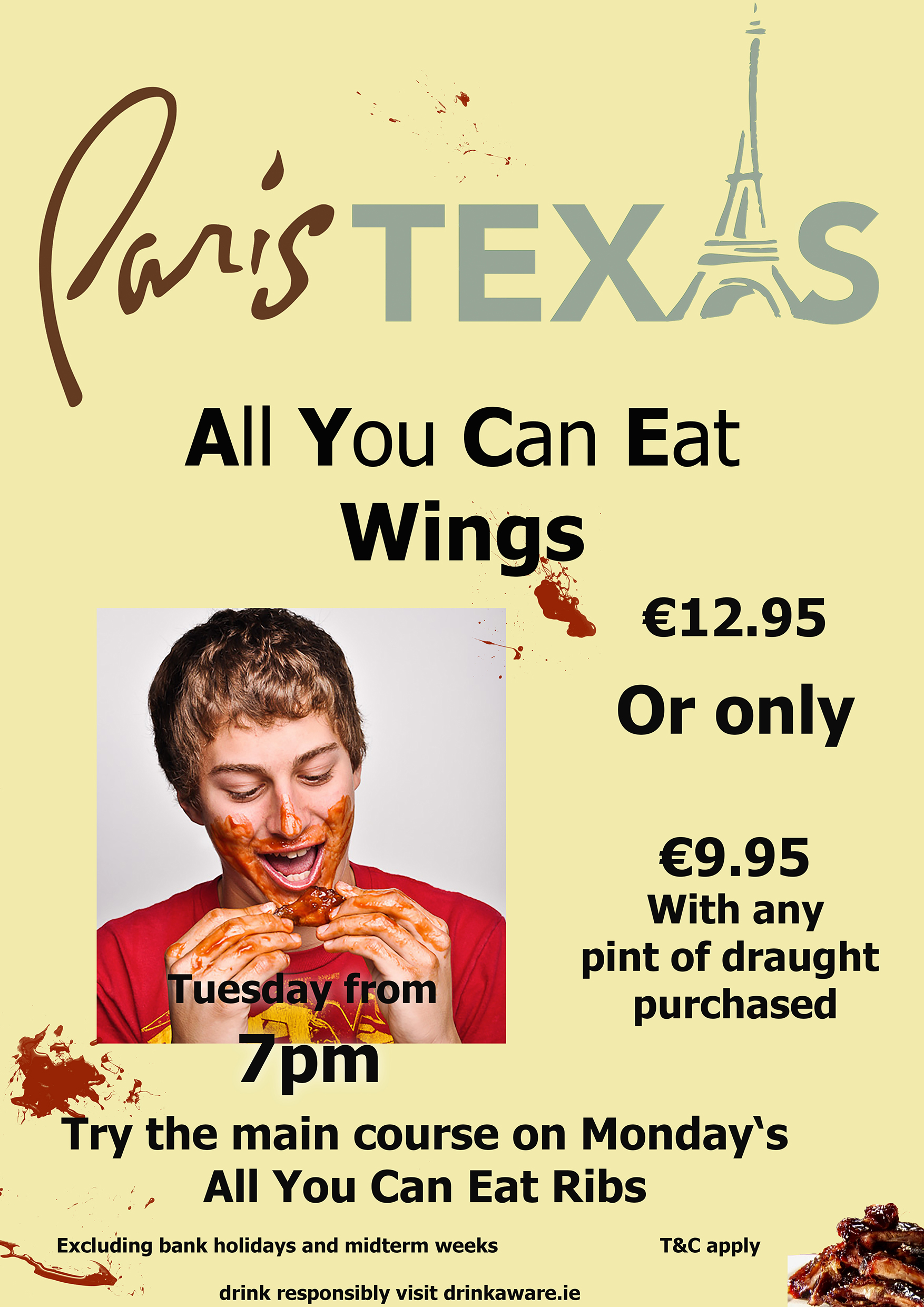 Tonight we have live traditional Irish music with Mick Leech, Dave Kilkenny and Ger Maloney.
From 6 until close.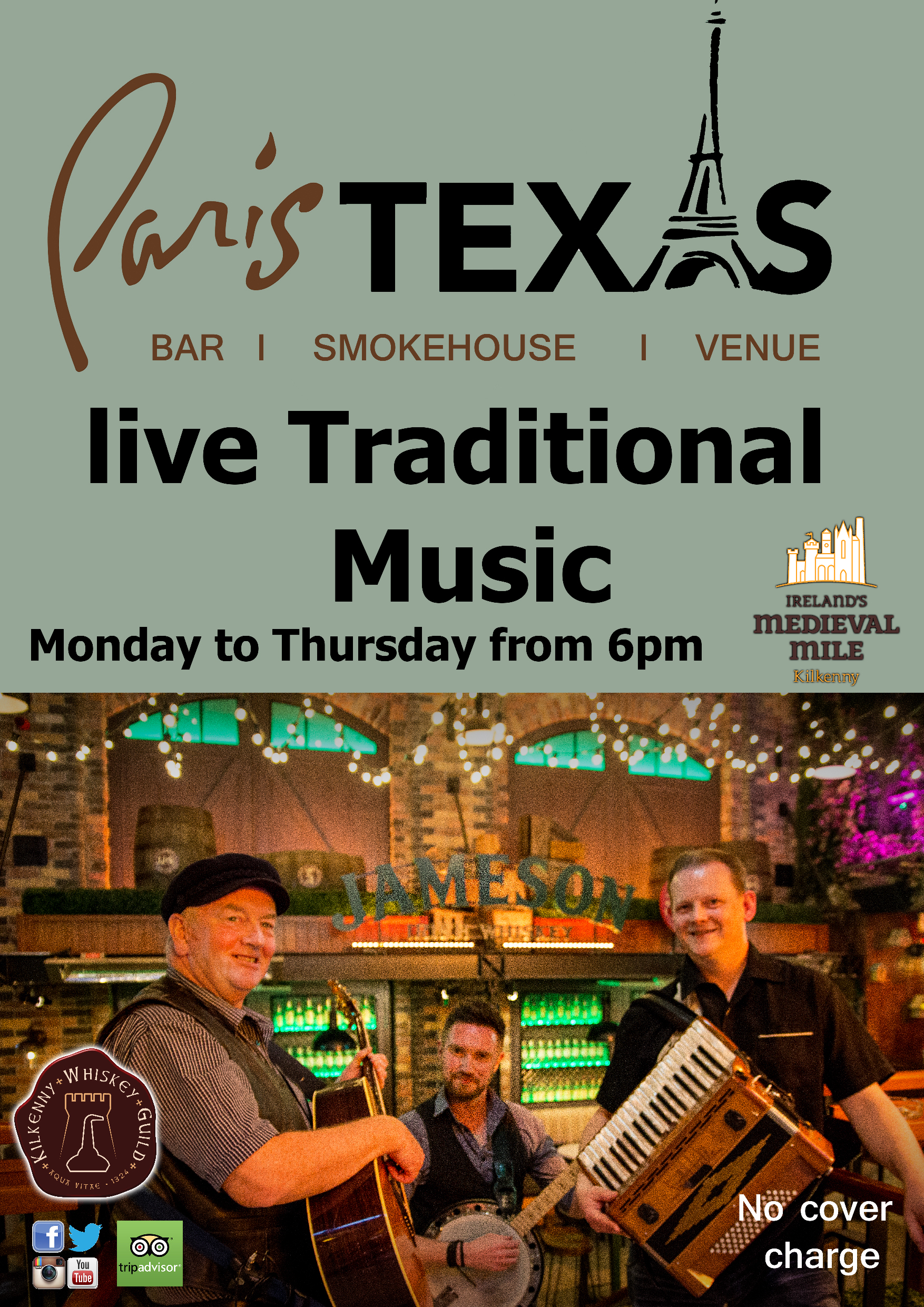 Book online with:

Please note, on bank holiday and festival weekends we accept walk-ins only. This means we can seat almost everyone who comes to our door and we can avoid disappointment.